Join the Pete du Pont Freedom Foundation in honoring Vance Kershner with the 2023 Freedom Award on Tuesday, September 26, 2023, at the Hotel du Pont. Sponsorship opportunities are available now by clicking below or contacting Stephanie Johnnie – stephanie@petedupontfreedomfoundation.org. Tickets are available now.
Vance Kershner is the Founder & CEO of LabWare. After a decade in E.I. duPont de Nemours and Company's engineering department, Kershner founded LabWare in 1987. LabWare is headquartered in Wilmington, Delaware, with offices in 25 countries. The company has received many accolades, including the Delaware Bioscience Association's 2016 Company of the Year Award, Scientific Computing and Instrumentation's Readers' Choice Award in LIMS each year from 2000 to 2008, Frost and Sullivan's European LIMS Company of the Year Award in 2008 and Frost & Sullivan's Product Quality Leadership Award in LIMS in 2004.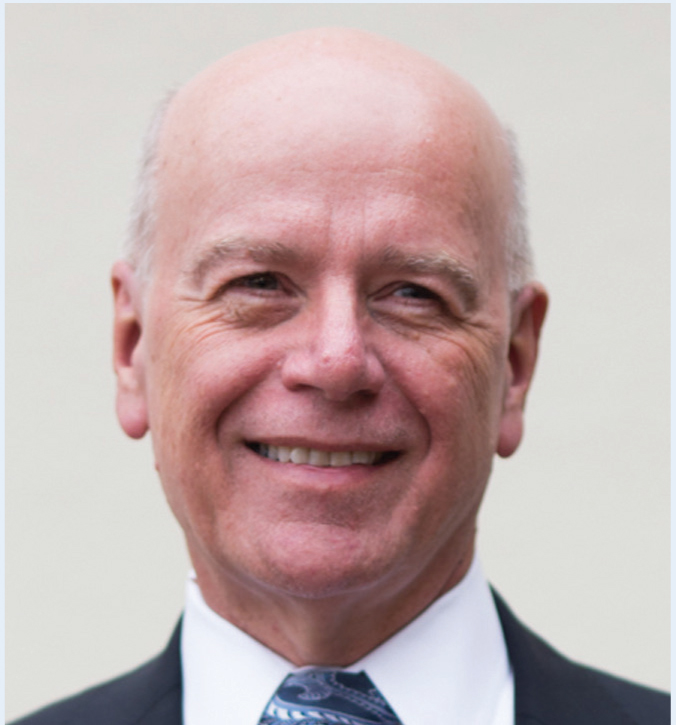 In addition to his role as LabWare's president and CEO, Kershner is also a general partner of the Delaware-based seed and early-stage venture capital firm Leading Edge Ventures. He serves on the board of governors of Multiplying Good, which recognizes, inspires, and activates volunteerism and public service in communities, workplaces, and schools across America.  
In 2015, Vance was a Distinguished Career Award honoree in the University of Delaware's Department of Mechanical Engineering. He has been a member of the Advisory Council for the university's College of Engineering since 2012 and currently serves as its chair.
"It's an honor to receive such a prestigious award and be recognized with such an accomplished group of former honorees. LabWare, and me personally, have tried to be supportive and promote the development of new ideas and talented entrepreneurs, whether with students or in the workforce and provide assistance to help overcome some of the challenges they face. Governor du Pont changed the business climate in Delaware, using legislation to create new industries and one of the most business-friendly states in the Country. I only hope LabWare, myself, and my children live up to the examples that have been established before us." -Vance Kershner, Founder & CEO, LabWare
About the Pete du Pont Freedom Award
The Pete du Pont Freedom Award is presented annually to an individual or organization who has championed a successful idea which has led to economic growth or brought innovation to the private sector. The award honors one of Delaware's finest leaders, the late former Governor Pete du Pont, who delivered Delaware from harsh fiscal times into an age of vibrant economic growth by working with the legislature, business and community leaders, and educators. The Pete du Pont Freedom Award event serves as a key fundraising effort to help support the Foundation's work to identify and bring to life bold and innovative ideas to make Delaware a better place to live, work, and raise a family. As an added bonus, the ceremony will recognize the Equitable Entrepreneurial Ecosystem (E3) Alumni and include a progress report on the Reinventing Delaware competition, recognize the most recent winners, and celebrate the top ideas.
Among the too numerous frustrations of the political process is that a lot of smart and talented people spend their time and energy fulminating about things that don't really matter. That diverts attention from our nation's real problems.
– Governor Pete du Pont