Pete du Pont Freedom Foundation Legacy & Patriot Members
Pete du Pont Freedom Foundation Legacy and Patriot members are vital to our mission to promote our country's spirit of private enterprise by fostering access to the marketplace for entrepreneurs and their ideas.
As a foundation Legacy or Patriot member, you are in the forefront of creating solutions that address complex challenges for entrepreneurs. Your contribution as a foundation member and dedicated friend is not limited to your donation. We welcome you to apply your experience and desire to help, as an entrepreneurial champion/mentor, committee member, service provider or volunteer.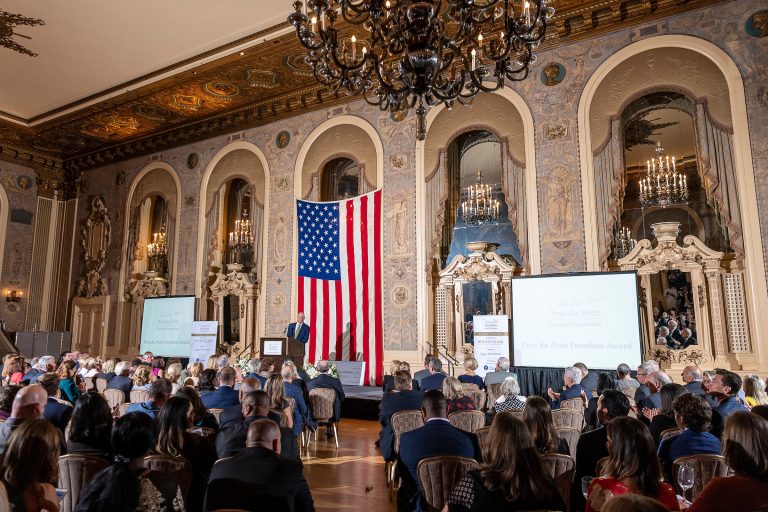 Legacy Members
Thére du Pont
Ben du Pont
Pierre du Pont
Robert Martinelli
Patriot Members
Rob Buccini
Patrick Callahan
Charlie Copeland
Andrew DiSabatino
Bruce Georgov
Nora Gonzalez
Martina Hayward
Michael Houghton
Derwin Johnson
Scott Malfitano
Henry Mellon
Sanjay Mukherjee
Bob Perkins
David & Michelle Shepherd
Mark Stellini
Terry Strine
Michael Uffner
Elise Zoller
Preston Zoller