WHAT IS A SERVICE PROVIDER PARTNER?
Pete du Pont Freedom Foundation Service Provider Partners are the leading industry experts in their fields. They are champions for entrepreneurs who are aligned with our mission to promote our country's spirit of private enterprise by fostering access to the marketplace for every entrepreneur and their ideas.
"It was such an incredible experience partnering with the Pete du Pont Freedom Foundation to bring our client's brand and marketing strategies to life. Thanks for all the impactful ways you support small businesses across the state, including Sociable Consulting! Your organization is truly making a difference."
–Lisa Marie Jackson, Co-Founder, Sociable Consulting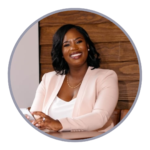 SERVICE PROVIDER PARTNERSHIP PATHWAYS:
Service Provider Partners have two pathways to join:
Complimentary Ecosystem Entry

Service Provider Associate
Both options provide service providers the opportunity to submit a proposal to work with any business within our programs (up to 20+ opportunities per year). Service Provider Associates receive additional benefits for an annual tax-deductible fee of $1,500.
Additional Service Provider Associate benefits include:
Marketing & Advertising Through Our Networks
Access to Business Resources
"The Pete du Pont Freedom Foundation's dedication to creating an equitable entrepreneurial ecosystem is truly commendable. Launch Point Labs has witnessed firsthand the positive impact the Freedom Foundation has had on entrepreneurs across the state."
–Eric Smith, Co-Founder & CEO, Launch Point Labs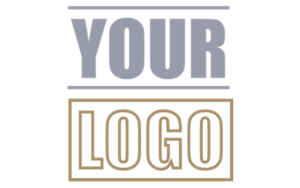 Your logo, link to your website, and about us blurb featured on our website, social media, and monthly e-newsletter.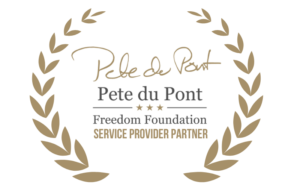 A Pete du Pont Freedom Foundation Service Provider Partner Badge to display on your business website and social media.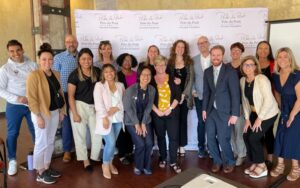 The opportunity to host a virtual or in-person presentation on your business and services to E3 network (10-60 attendees).
Website Visitors per Month
Average Website Engagement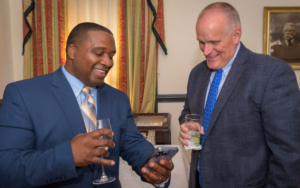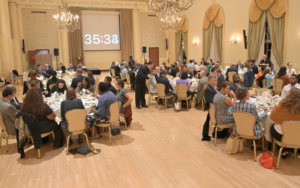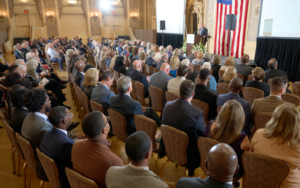 Access to Business Resources
Monthly Events including Interactive Workshops, Business Development Lunch & Learns, CEO Series, and Entrepreneurial Champion Series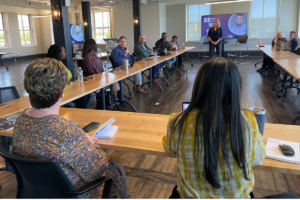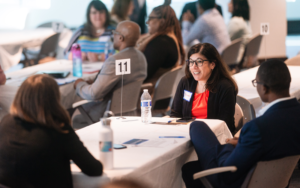 Annual Events including

Member Mixers, Gatherings

, and VIP Relationship Building

Events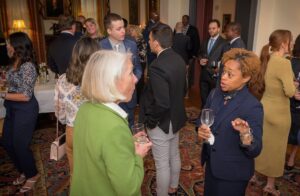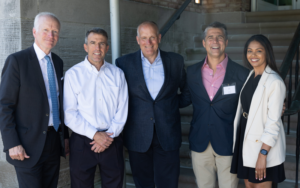 OUR SERVICE PROVIDER PARTNERS